Painting
Sandra Nguyen Wu (b. 1990, Los Angeles, California) is a self-taught American painter whose colorful works invoke nostalgia, both personal and collective.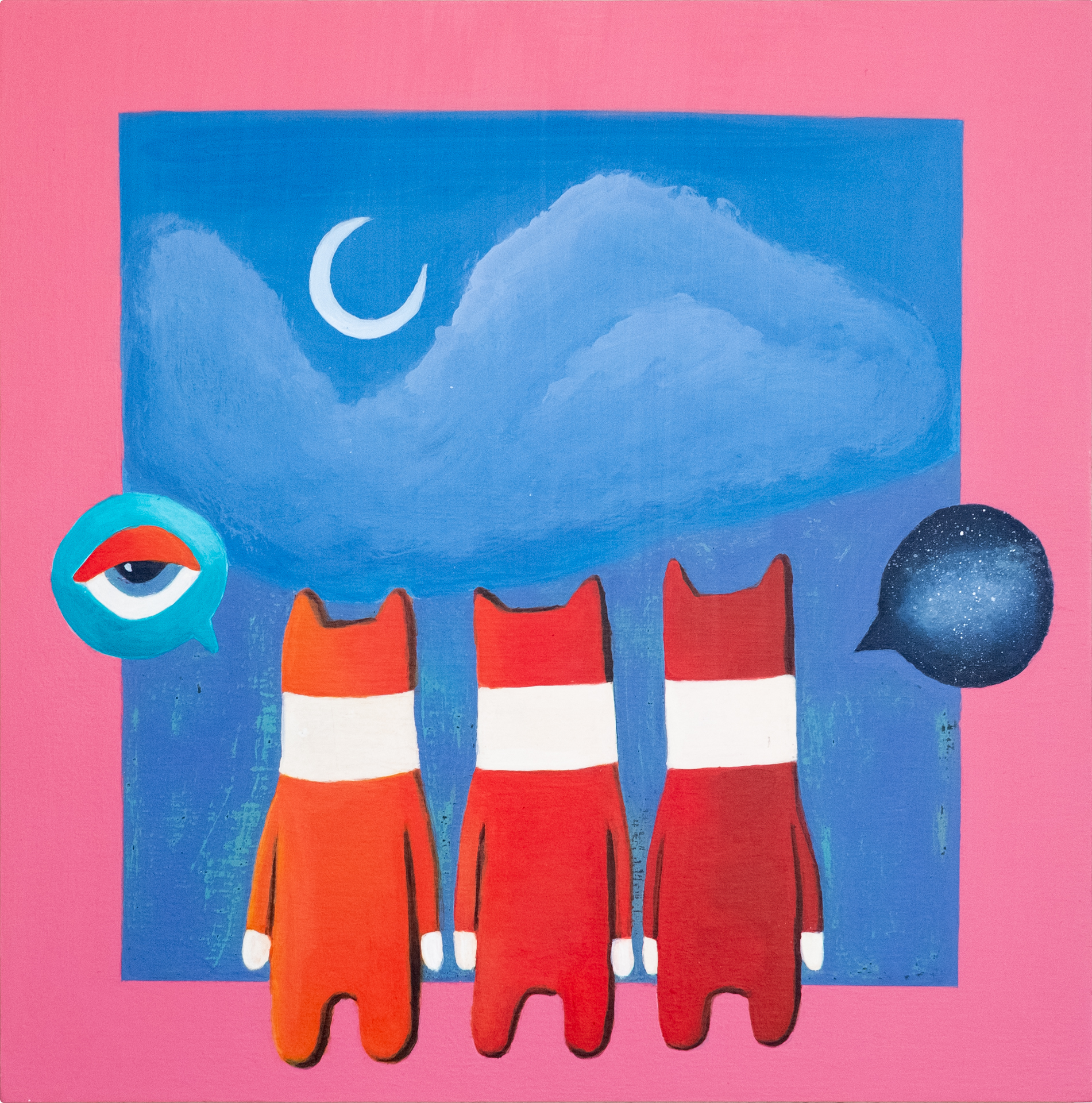 Sandra is on Master Study No. 44.


Once Sandra paints 100 Master Studies, the series will be complete and the paintings will be available for purchase.

Subscribe to our newsletter to find out when the Master Study Series Show will take place.




If you are interested in hosting our show in your gallery or space, please email —

maybe@sandy.studio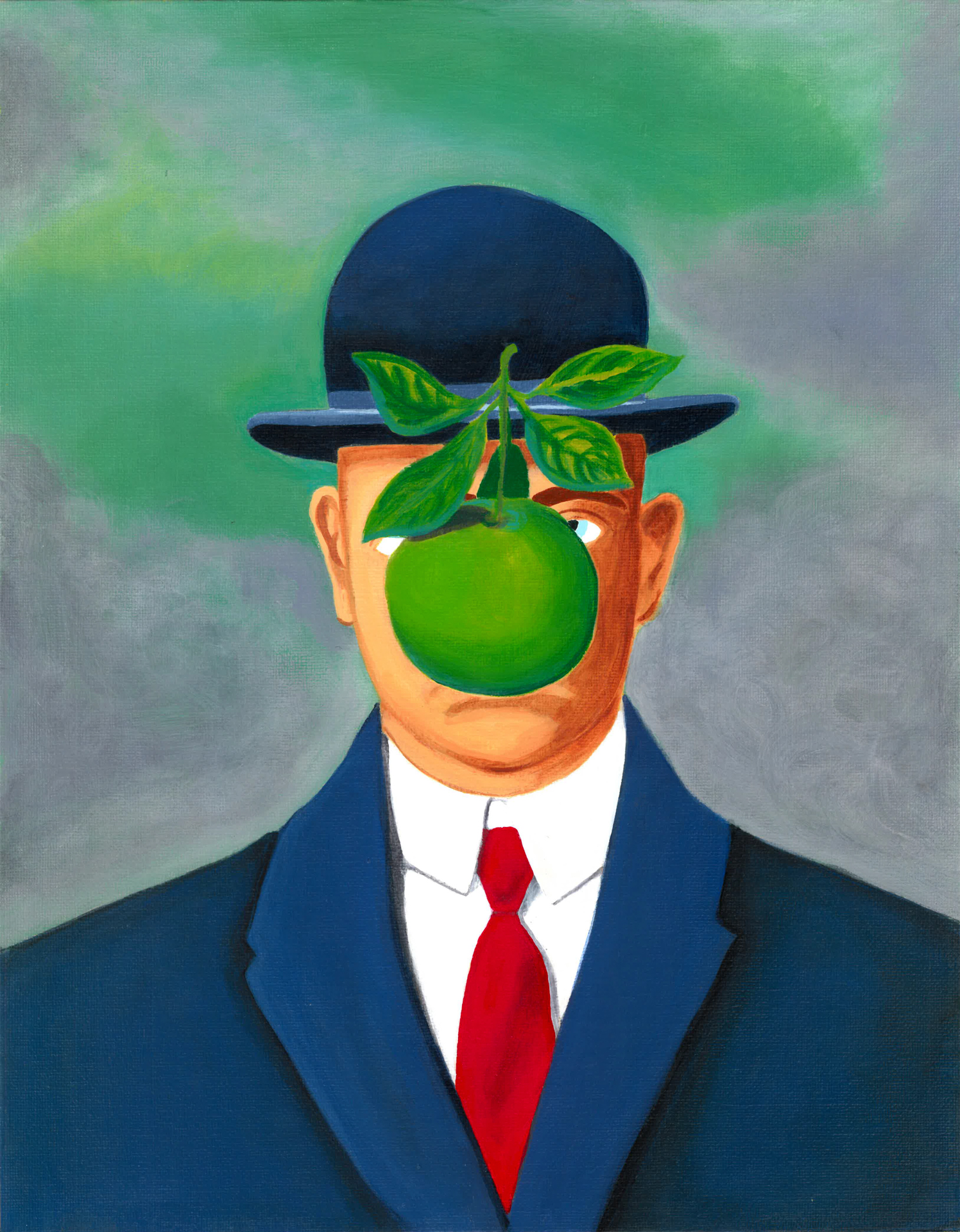 Open for Winter 2022

If you are looking for a custom painting for your space, email our studio to schedule a consulation —

maybe@sandy.studio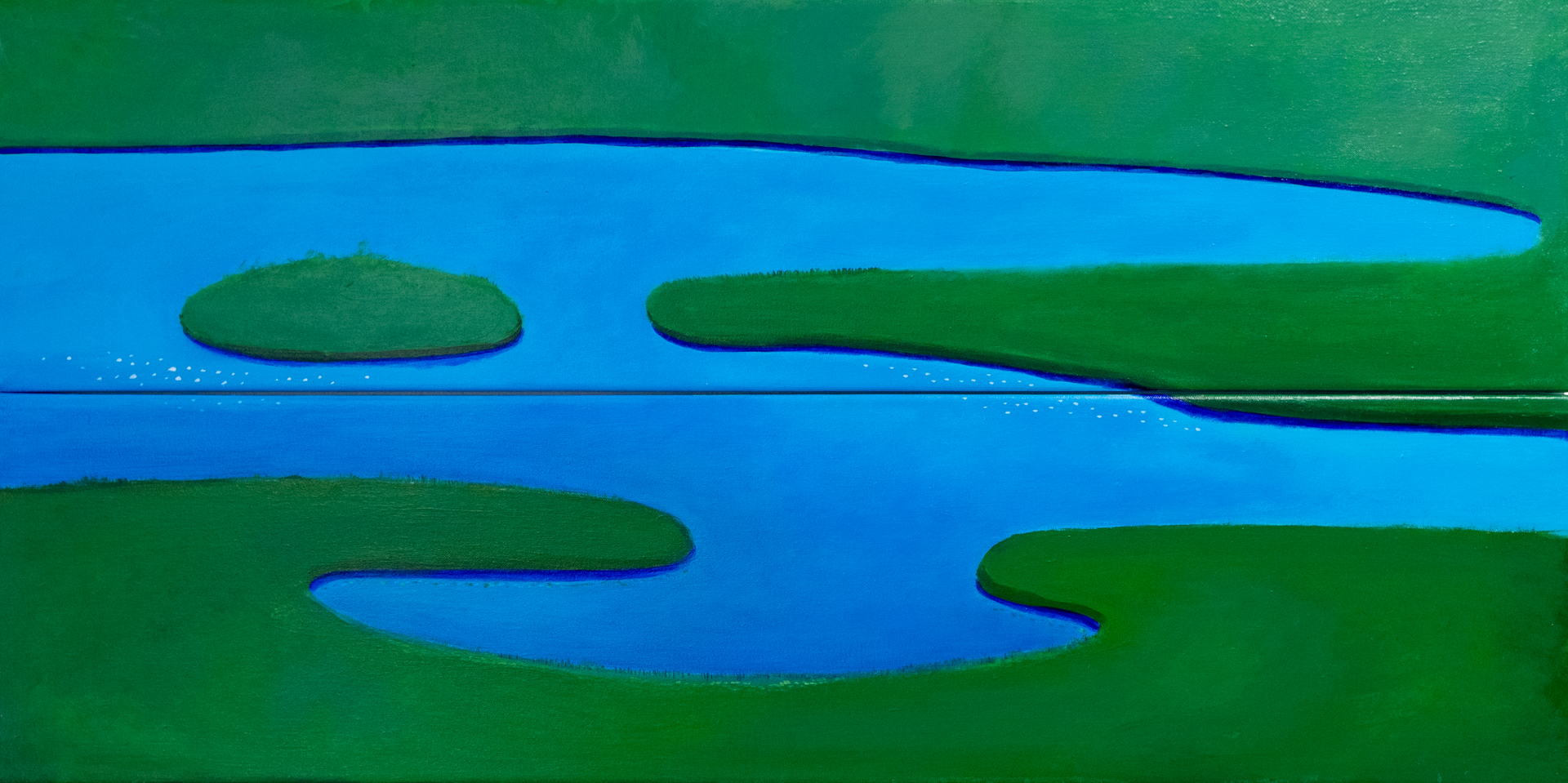 Reflections. Acrylic on Canvas. Diptych (2)x 12x62". 2021.